.
Google Chrome now has Print Preview
Date: 2011-08-04 17:10:52
From the off the password topic, but very cool department
Today Google pushed an update to Chrome which includes a much anticipated preview. Hopefully the days of printing 20 pages of comments for a one page article are over!
Category: Patches
Subcategory: Website
Subscribe in a reader
Don't become a news story...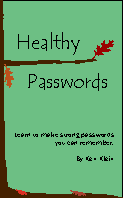 ISBN: 978-0615456850
Knowledge is the best home security.